In this era of cut throat competition and cutting edge technology, our management course curriculum is designed to incapacitate the budding young mangers with skill sets to face the challenges of global economy and to give a student an extra P-factor (power factor) in his or her personality which puts them a class apart to lead the corporate world.
Students in SGI are groomed to become effective leaders through their participation in various live workshops, case studies, Personality Development Programs. It sharpens their communication skills, negotiation skills and make them street smart to deal with the day to day business situations.
Our professionally designed management program delivered through highly dedicated team of experienced faculty and has worked out magic for us thought out batches and kept us a class apart from other normal management colleges in the country.
Our continuous evaluation and mentoring has shown results in inculcating among students highly disciplined behaviour, team work and smart work highly sought by industry today.
Dual Specialisation in the area of Marketing, Finance, Human Resource and Information technology make them more versatile and complete to deal with ever changing market situations.
The Department offers the following programmes:
| # | Course Offered | Total Intake |
| --- | --- | --- |
| 1 | MBA | 60 |
Syllabus Plan:
Semester 1
S.No.
Subject Name
1
Business Organization
2
Business Mathematics
3
Financial Accounting
4
Computer Fundamentals
5
Business Communication
6
Micro-economics for
Business Decisions
Semester 3
S.No.
Subject Name
1
Cost Accounting
2
Marketing Management
3
Capital Markets
4
Production Management
5
Data Base Management
System
6
Environmental Studies
Job Opportunities:
Jobs in Financial Institutions, Banks, Marketing, HR, etc.
Various Govt. jobs like, SSC, PSC, PSU,  UPSC, etc.
Further higher studies like MBA, MBE, CA, CS, ICWA, etc.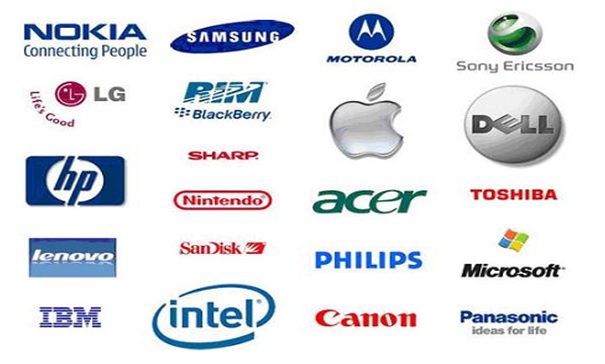 Placement Partners
Job Opportunities
Equity Research
Technical Research
Portfolio Management
Fund Management
Financial Analyst
Budgeting
Option Strategists
Risk Management
Credit Analyst
Marketing of Financial Products
Accounting
etc.