Introduction:
BBA course aims at developing student's intellectual ability, executive personality and managerial skills through an appropriate blending of business and general education. This programme is designed to encourage an eagerness to learn & give a head start in the competitive employment market. It will empower ones intellectually to face the ever evolving management world.
SGI teaching methodology offers a unique crossover of theory & practice, knowledge & skills, academic & corporate view in Indian & global perspective. Students are assisting in understanding and developing the unique leadership qualities required for successfully managing business functions, an organizational unit or an enterprise.
| # | Course Offered | Total Intake |
| --- | --- | --- |
| 1 | BBA | 60 |
Syllabus Plan:
Semester 1
S.No.
Subject Name
1
Business Organization
2
Business Mathematics
3
Financial Accounting
4
Computer Fundamentals
5
Business Communication
6
Micro-economics for
Business Decisions
Semester 3
S.No.
Subject Name
1
Cost Accounting
2
Marketing Management
3
Capital Markets
4
Production Management
5
Data Base Management
System
6
Environmental Studies
Semester 5
S.No.
Subject Name
1
Purchase and Materials
Management
2
Company Law
3
Management Accounting
4
Computer Networking &
Internet
5
Presentation Skills
6
Summer Training Report
Job Opportunities:
Jobs in Financial Institutions, Banks, Marketing, HR, etc.
Various Govt. jobs like, SSC, PSC, PSU,  UPSC, etc.
Further higher studies like MBA, MBE, CA, CS, ICWA, etc.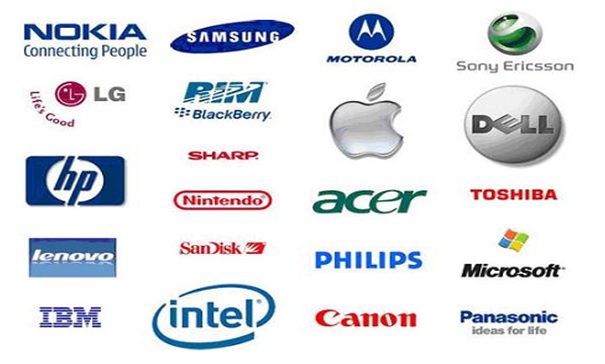 Placement Partners